CMP : 3600 . TARGET : 3800 – 4050 – 4400 ,
TIME FRAME : SHORT TERM 2 Months TO 10 MONTHS .
52 WEEKS HIGH /LOW : 4025.75/1897
STUDY PURPOSES ONLY .
BASED ON NEWS .
ABOUT COMPANY :
ELANTAS Beck India

ELANTAS Beck India Limited is part of ALTANA , an international specialty chemicals group. Throughout this group, about 6,200 people work, to ensure the worldwide success of their products. In 2018, ALTANA achieved sales of more than two billion Euros.
In 2016, ELANTAS Beck India completed 60 years of operations in India. The company manufactures a wide range of speciality chemicals in the electrical insulation and construction industries.
In pursuit of ALTANA's global commitment, ELANTAS Beck India develops new products and processes to meet the changing needs of customers. ELANTAS Beck India Ltd. utilizes its strengths effectively to be a partner in our customers' success.
PRODUCTS
ELANTAS Beck India manufactures a wide range of speciality chemicals in the electrical insulation and construction industries. Please select your product category below.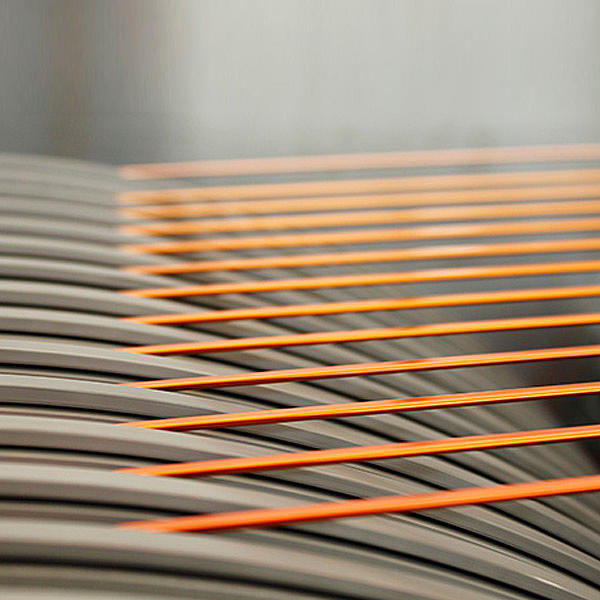 Wire Enamels
Wire enamels are used for producing magnet wires. We are offering the best technology and superior products in the field of wire enamels.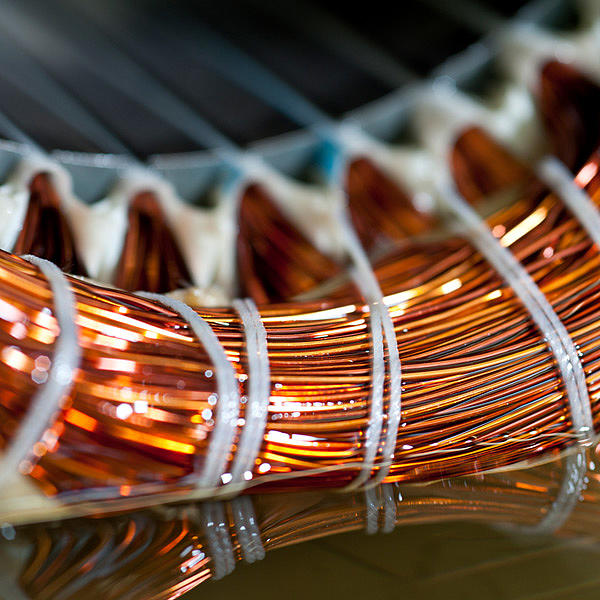 Impregnating Materials
ELANTAS Beck India offers a wide product range of solvent-borne varnishes and solvent-less resins.
Casting & Potting Materials
Our casting and potting materials provide excellent protection for a wide range of applications.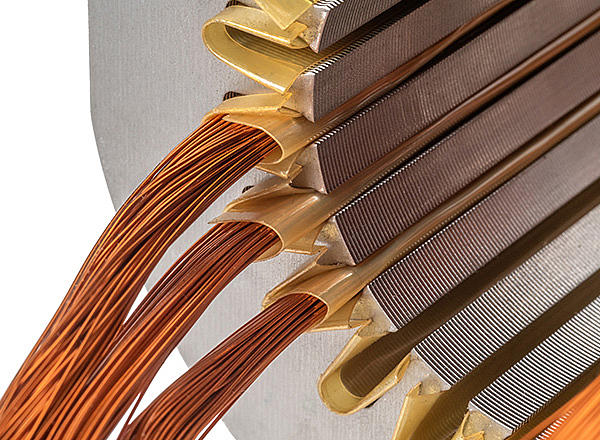 Flexible Electrical Insulation Materials
With our flexible electrical insulation materials ELANTAS has been exploring new avenues for better insulation solutions for our customers.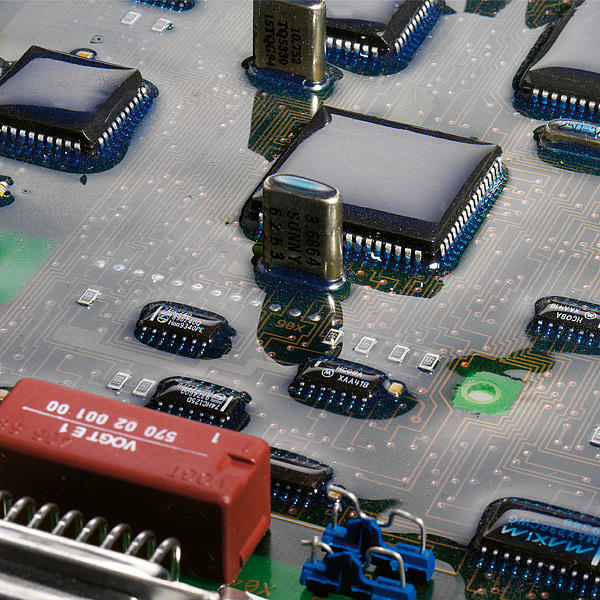 Materials for Electronic Protection
Top electronic assembly companies rely on ELANTAS to deliver proven, reliable, and compatible materials for electronic protection.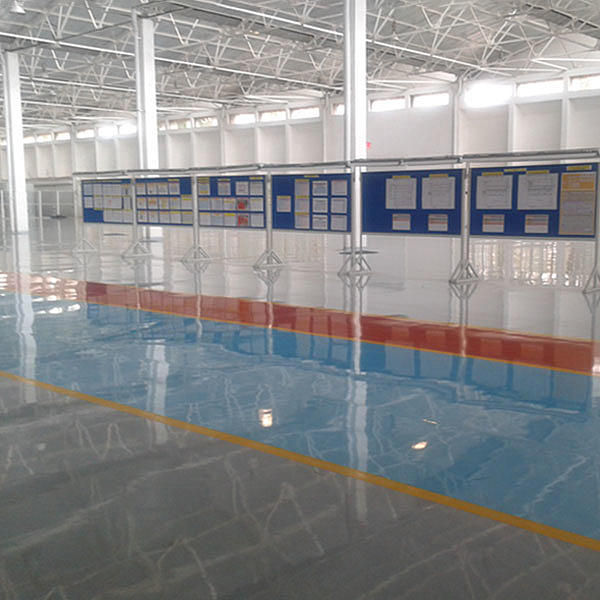 Industrial Coatings
ELANTAS Beck India is active in the engineering material sector in non-electrical applications. The products are industrial coatings, mainly construction chemicals.
Innovation
ELANTAS has been a market leader for more than six decades in the speciality business of liquid electrical insulating materials due to our prowess in new product development, technological upgrading, and close interactions with end users.

Research and Development
ELANTAS Beck India Ltd. has a strong team of chemists who explore various speciality chemicals to meet the ever-changing demands of the electrical and related industries. ELANTAS Beck India's Research and Development (R&D) spending has always been top in the segment to ensure customer satisfaction.
Milestones in Research and Development
Special polyesterimide wire enamels for the Russian market
Environmentally friendly polyester wire enamels
Class 180 high-speed polyesterimide wire enamels
PEI enamel with hyper-branched polymer chemistry and less cresol
PAI enamel with high molecular weight suitable for rectangular conductors with Class 220 applications
Water-soluble core plate varnishes
Pigmented unsaturated polyester resins for impregnation of electrical machines
Class 180 water-soluble impregnating varnish
Single-component epoxy resin for electronic applications
Fire-retardant resins
Technical Service and Application Labs
Developing the latest technological products is not sufficient – they also need to be used properly. Various application techniques play vital roles in the performance of ELANTAS Beck India products. Our team of technical service experts always ensures easy acceptance of innovations in the market place. ELANTAS Beck India has introduced the following initiatives to meet the ever-changing market requirements:
Technical symposia: ELANTAS Beck India has set up this platform to exchange information on innovations and technological developments and created an opportunity for customer-to-customer sharing of best practices. Over the years, it has been observed that our customers benefit from these workshops through increased productivity and process and cost optimization.
Process audits: Most of our customers have gained benefits from our process audits as they have helped them to increase their productivity through process optimization, incorporating safety aspects, waste reduction, or improved product reliability. This helps the environment by reducing material and resource wastage.
Collaborative initiatives: Our customers are working on Six Sigma projects for insulation systems. ELANTAS is actively participating in those initiatives to enhance standards.
Pilot plants for trials: The benefits of new technologies need to be observed before customers make an investment in the technology. ELANTAS conducts application trials on customer components at a technical service laboratory. Once the tests show the benefit, customers can use the technology.
Disclaimer: I am Not a SEBI REGISTERED ANALYST. This Website & Its Owner, Creator & Contributor is Neither a Research Analyst nor an Investment Advisor and Expressing Option Only as an Investor in Indian Equities. All trading strategies are used at your own risk. He/ She are Not Responsible for any Loss a Rising out of any Information, Post or Opinion Appearing on this Website. Investors are advised to do Own Due Diligence or Consult Financial Consultant before acting on Such Information. Author of this Website not providing any Paid Service and not Sending Bulk mails/SMS to Anyone. Information is in no way guaranteed. No guarantee of any kind is implied or possible where projections of future conditions are attempted. Investment/Trading in securities Market is subject to market risk. This is my personal thoughts on this company and not at all a buy recommendation. Do own due diligence /consult a SEBI registered advisor before any action